CinéBistro
Sign up for the Newsletter
Receive updates, sales and special offers!
Connect with Us
CinéBistro, Cobb Theatres' extraordinary premium movie theatre and dining experience, is changing the way people watch movies, create romantic moments, eat and socialize.

The height of luxury, comfort and quality in both our movie and restaurant settings, CinéBistro provides customers the splendor of watching a movie in their own specially reserved, ultra-luxurious high back leather rocking chair, a sumptuous gourmet meal served in their seat, premium cocktails and fine wine, and a terrace for enjoying delicious coffee and dessert.

More than just a movie experience, a screening at CinéBistro is nothing short of pure indulgence, and offers movie aficionados an upscale, stylish setting that encourages the fine art of conversation before and after each showing in our pristine lounge, lobby or restaurant.

CinéBistro is the perfect night out, or lunchtime, or mid-afternoon occasion. CinéBistro...bringing the best of both worlds together for an experience you will never forget.

Phone:

813-514-8300

Location:

1609 W. Swann Avenue, Tampa, FL 33606

Hours:

Mon - Sat: 10am - 7pm
Sun: 12pm - 5pm

Website:
In-Store Sales & Events:
July 22 PLUS an encore July 29
Glenn Beck's 'We Will Not Conform': an interactive experience where theatregoers will work with Michelle Malkin, David Barton & others to discuss common core & public education.  Live broadcast: July 22 at 8 PM & encore broadcast July 29 at 7:30 PM. Tickets available now: CobbCinebistro.com/hyde
Expires: July 30, 2014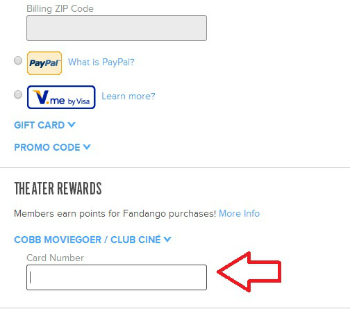 Attention CinéBistro Club Ciné members: Fandango now allows you to earn points for your online ticket purchases to CinéBistro! Simply enter your Club Ciné card # in the rewards section after you enter your credit card info at check out.
Not a Club Ciné member? Join for free: http://bit.ly/13YAFJ9
Expires: July 31, 2014
Sign up for the Newsletter
Receive updates, sales and special offers!
Connect with Us