Event Details
Receive updates, sales and special offers!
Connect with Us
Pumpkin Patch
October 10 through October 30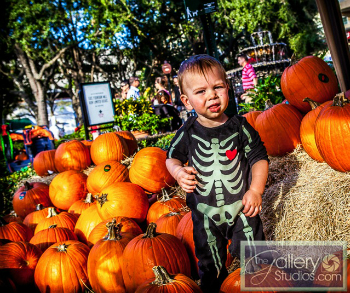 Bring your family to the Pumpkin Patch at Hyde Park Village where you'll find plump pumpkins in all shapes and sizes, as well as festive photo opportunities! Hyde Park Village's Pumpkin Patch is open Thursday, October 10 through Wednesday, October 30 by the fountain.
Hours:
Monday - Friday, 12 to 8 PM
Saturday - Sunday, 9 AM to 8 PM
*The Pumpkin Patch will be open until 10 PM on Saturday, October 12 for the Fall Festival & Craft Beer BREWhaha.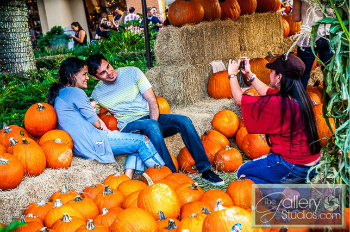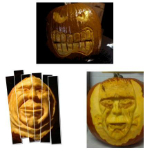 Tired of carving your own pumpkin? Don't feel like dealing with the mess? Get excited, this year Chef Ricardo of Piquant will be custom carving large pumpkins purchased from the Patch! For more information please contact Chef Ricardo at chef@piquanthydepark.com.
Receive updates, sales and special offers!
Connect with Us